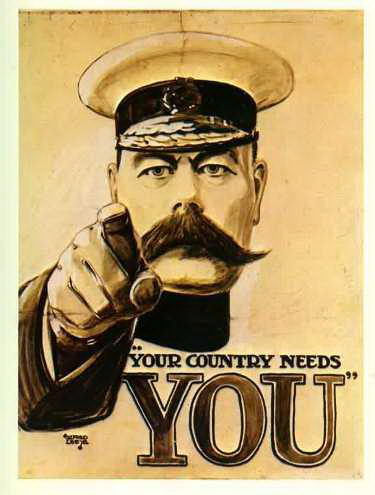 "Heroes Support Heroes"
Please sponsor and support the teams
Every day Heroes are supporting and representing each group, from the Emergency Services and each of the Armed Forces, (Tri Services).
The High Access Rescue Team (HART) and our main sponsor Ritchie's Training Centre Ltd are attempting to break the current world record in abseiling (again).
Not only did we break the current world record (unofficially) at last year's event!

We exceeded the current record by a massive amount and lasted out for a mind boggling (19 hours and 38mins) which shows the determination and effort the guy's put in for Help for Heroes.

Sadly we could not verify this tremendous achievement officially, due to the logistical nightmare of obtaining official invigilators who could have verified the event.
If anyone would like to help us out verifying this year's event "The 6 peaks Challenge" we can make it official and give the guy's the title they so much deserve.
Please contact Pamela@hartrescue.org.uk
Officials we need: Police officers, Lawyers, Accountants etc.


We have logged this event with the Guinness book of records for late September and current feed back looks again very promising, We have a target that we would like to reach of one million pounds, for this mammoth task to work we would require some help from you with regards to promoting PR opportunities for this event.
We do not have the man power or contacts to make this work ourselves! If you can use internal email, magazines, media staff or just forward details of this event as much as possible, hopefully we can start a pyramid effect. we like to aim high.

If we can get every serving emergency and armed service personnel supporting this cause nation wide, supporting each of their teams entered, along with public sponsorship this event could grow to the heights we wish for.

Support: We are also looking for corporate sponsorship from any company who could assist H.A.R.T. to meet our ambitious targets, but we realise that many organisations have restricted funds for sponsorship activities. We know that you need to justify your costs, and we feel that we can develop an appropriate strategy to ensure that you receive sufficient PR coverage. For this partnership to work it must be mutually beneficial.

As a small charitable rescue team ourselves who survive on donations and fund raising events we understand fully the importance of supporting your own charity, but the severity of life changing injuries our soldiers are facing on a daily basis we feel the whole ethos of Heroes Supporting Heroes is that all monies raised by this event would be paid in full to Help for Heroes.

Regards
Hart Team