The 6 Peaks Challenge
The 6 Peak Challenge, is a 3 day continuous abseil from the 17
th
-19
th
of September on the Finnieston Crane,
Glasgow
.
By the end of this event all teams that are participating will have collectively abseiled the heights
Mt Everest (8848) Mt Ojos del Salado (7084m)
Mt McKinley (6194) Mt Kilimanjaro (5895m)
Mt Elbrus (5642m) Mt Cook (3764m)
Totalling 37,427m.
The Finnieston Crane
is located at the heart of
Glasgow
's docks, and is a cantilever crane built in 1932. It stands 59m (195 feet) high and has a hammerhead jib of 46m (152 feet). Although known as the Finnieston Crane it actually known locally as the Stobcross Crane.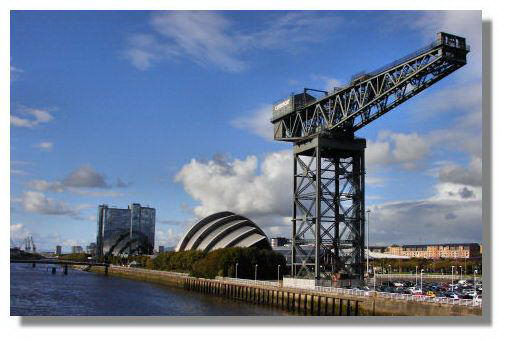 In order to make this challenge appealing and demanding we aim to abseil 6 of the 7 highest peaks from each continent.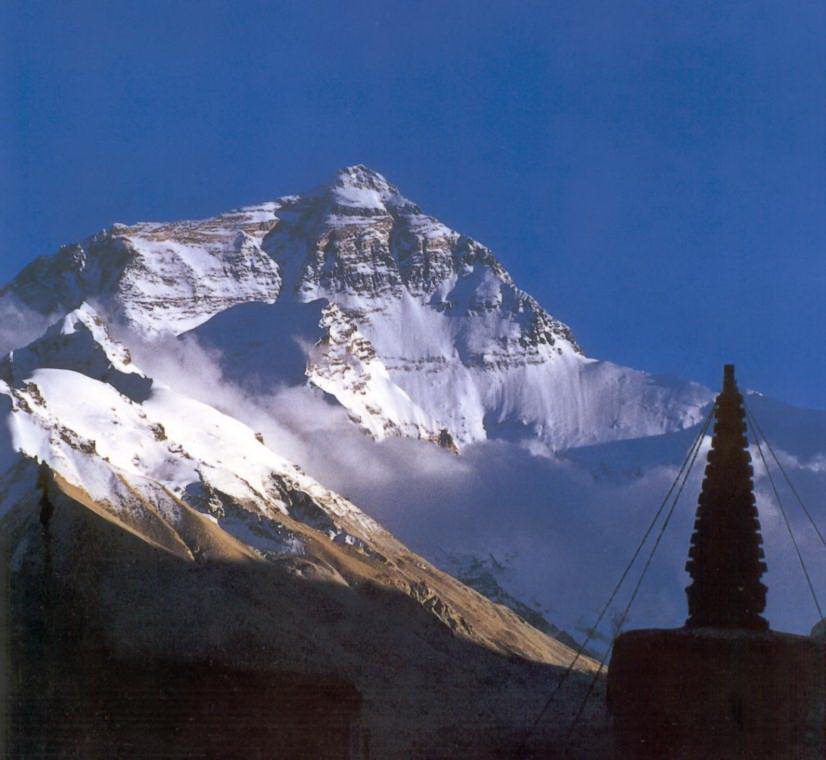 Mount Everest:
Is the highest mountain on Earth above sea level, and the highest point on the Earth's continental crust, as measured by the height above sea level of its summit,
8,848 m
.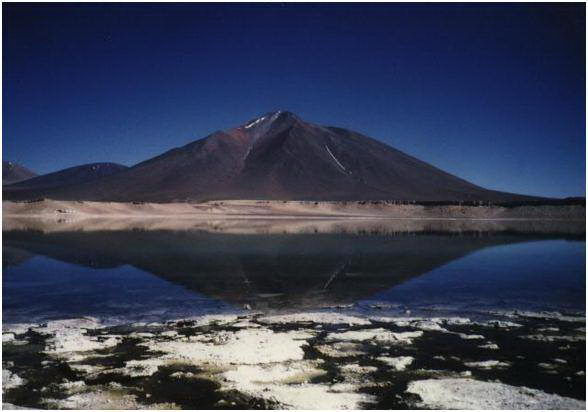 Ojos del Salado:
at 7084m, is the second highest peak in the world outside of Asia. It is a giant among giants, located in the Chilean Altiplano, comparable only with Tibet.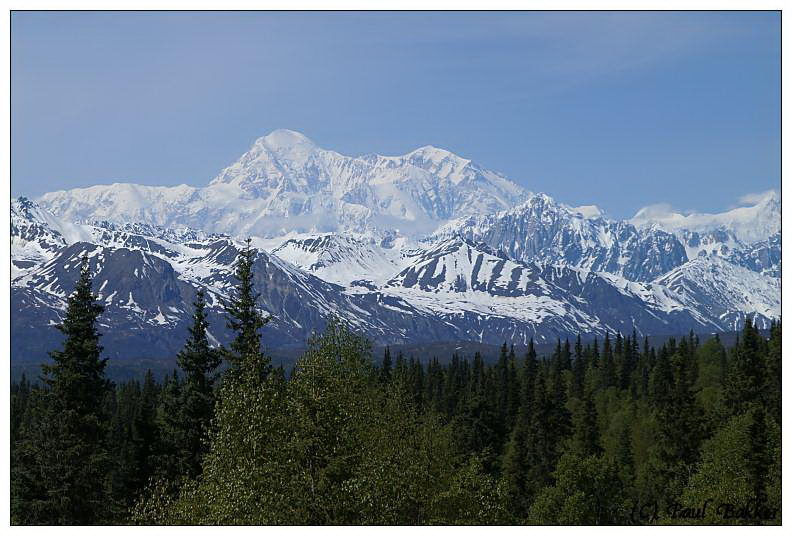 Mount
McKinley:
"
The Great One" in Alaska is the highest mountain peak in North America, with a summit elevation of approximately 6,194 m.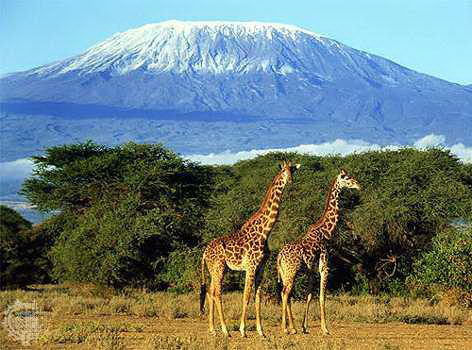 Mount Kilimanjaro:
the highest mountain in Africa at 5,895 m. Mount Kilimanjaro is among the tallest freestanding mountains in the world, rising 4600 m from the base.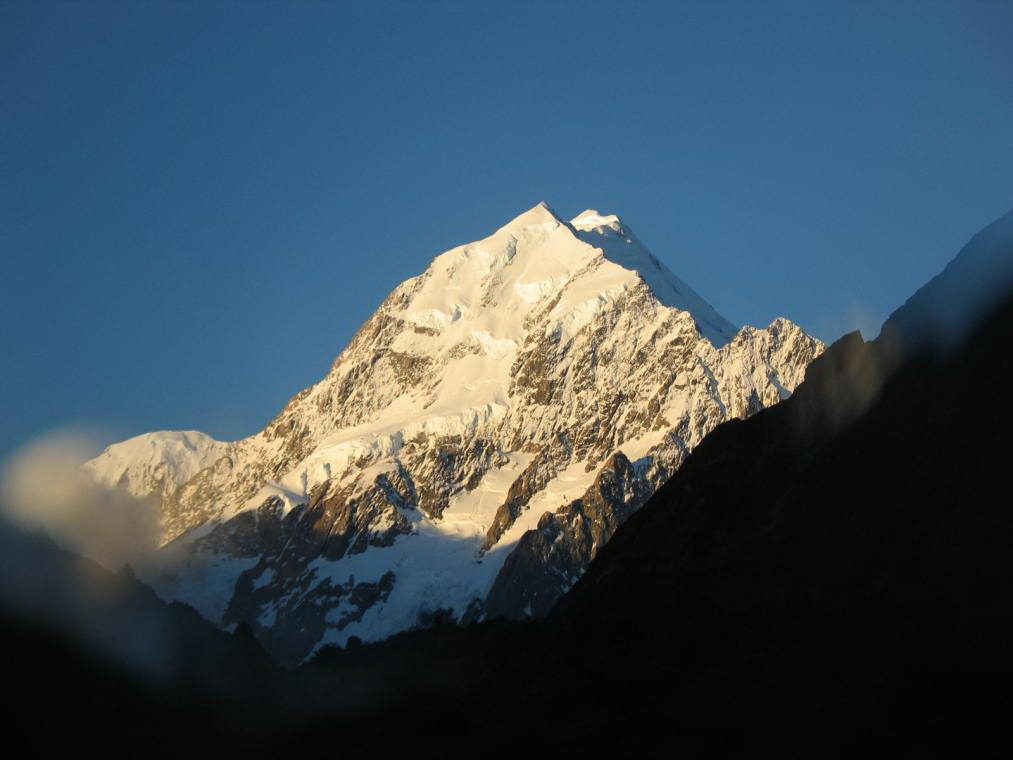 Mount Cook:
is a captivating, yet harsh land of snow, ice and rock. There are 19 peaks over 3,000 m including New Zealand's tallest mountain Aoraki (Mount Cook at 3,754 m).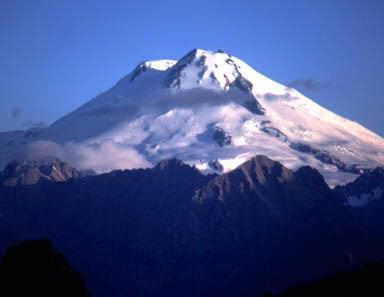 Mount Elbrus:
is an inactive volcano located in the western Caucasus mountain range, in Russia, near the border of Georgia. Mt. Elbrus's highest peak stands at 5,642 m.